Do you suit eachother
according to astrology ??

Partner-Love-Relationship
Analysis Free
Why we give it away for free?

It is because we are doing astrological research right now.
Your opinion is very valuable for us. We want to call you after a couple of weeks or so to hear what you think about the analysis and how it fit.
What you get:
A partner analysis where you get to know what the stars say about the relationship between you and your loved one. What is good. What could be better and how to make it. What you do not know about each other. And so on.

All you need to do to get this free analysis is to fill in the order form below and click it in to us. You will get the answer in your e-mail in a few days. Totally free and without any obligations whatsoever on your part.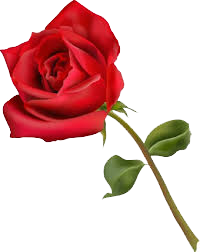 Order here and now !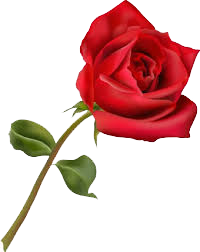 Yes please,

send me for free as quickly as possible, Dr. Singh's partner analysis for me and my partner.
(This offer is valid during the month of .)

The only thing we want is to call you and ask how it fit, and what you thought.
Minimum age 18 yrs.
Only one order per person.


www.euroastro.com
Brevia Box 256, SE-11479 Stockholm, Sweden

Tel: +372 5011029
E-mail: info@euroastro.com
Kontaktperson: Rolf Ekberg